MicroCures' founder and chief scientific officer, David Sharp, Ph.D., is one of the world's foremost experts on cell movement.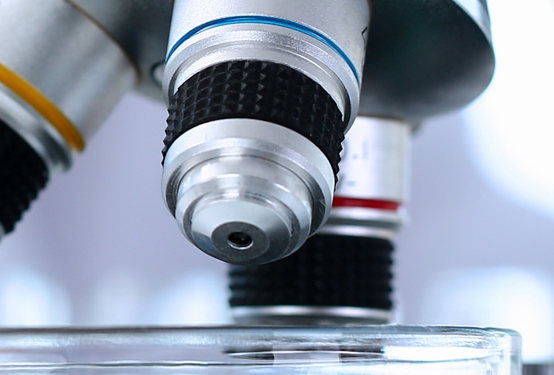 His pioneering research has helped highlight the key role that cell movement plays in all healing and regeneration within the human body. Based on this groundbreaking science, the company has established a first-of-its-kind therapeutic platform capable of precisely controlling the speed and direction of cell movement.
This novel scientific approach offers the potential to deliver powerful therapeutic benefits for a variety of large and underserved medical applications. Microcures has built a broad pipeline of therapeutic programs with an initial focus in the area of wound healing and tissue/vasculature repair. Unlike regenerative medicine approaches that rely upon engineered materials or systemic growth factor/stem cell therapeutics, MicroCures' technology directs and enhances the body's inherent healing processes through local, temporary modulation of cell motility.
Positioned as an industry leader
Based on these findings, MicroCures expects to file an investigational new drug (IND) application in 2020 and initiate a Phase 1 clinical trial thereafter. The company's pipeline also includes follow-on cell motility acceleration programs focused on burn healing, cardiac repair and nerve regeneration, as well as earlier-stage cell motility deceleration work designed to combat cancer metastases and fibrosis.
The company has built an extensive intellectual property estate offering protection for its underlying technology, as well as the therapeutic programs that have emerged from the platform. This comprehensive patent portfolio positions the company as the industry leader in therapeutic modulation of cell movement, while providing numerous partnering and licensing opportunities.